Let Dream Breaks with Marie´s Dreams Products make your Day too! : )
Life is Wonderful, but maybe a Bit too Short! : )
That´s why we All want to have our Dream Breaks - the Moments to stop for a short while and enjoy something really Good!
Dream Break is A Moment of Enjoyment. Something Extraordinary that makes your Day "The Best Day Ever". Something that makes you feel Really Good!
Marie´s Dreams Products are made of Real Things. That makes them A Perfect Match for the Moments you want to Enjoy! They are made for your Dream Breaks. Join me and enjoy The Good!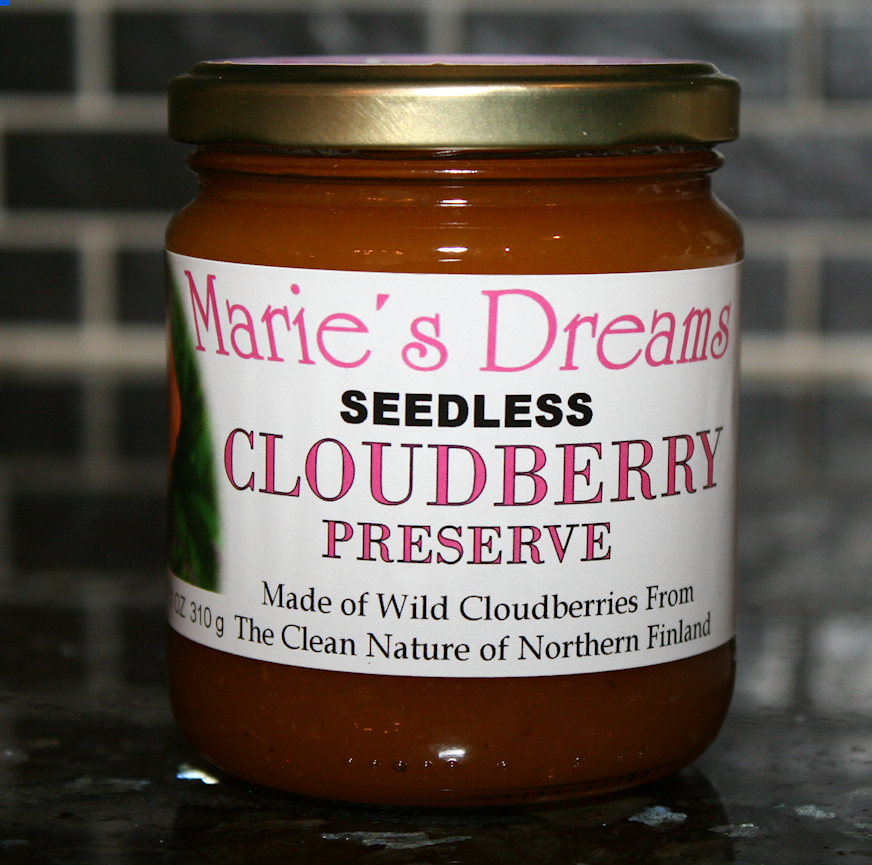 A Star is Born!!! It´s for People who Love Delicious Taste, Sweet Things and Pure High Quality Ingredients:

Marie´s Dreams Seedless Cloudberry Preserve is made of Wild Cloudberries from the Clean Arctic Nature of Finland.
Enjoy it with Vanilla Ice Cream, Pancakes, Waffles, Cheese...
Definitively a Product Perfect for Dream Breaks!
YUMM!!! : )
PS: R u a Grandma or Mom? This is A Treat your Kids and Grandchildren will remember you for! ; )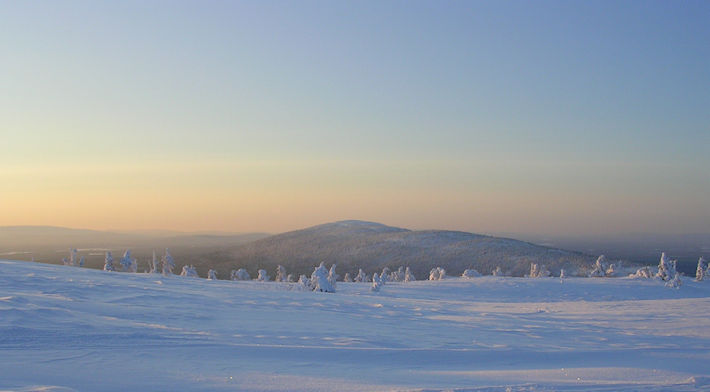 Homeland of the Cloudberry JamThis is The Homeland of Marie´s Dreams Cloudberry Preserve!
The Clean Nature of Northern Finland is Fascinating. It´s The Home of Positive Silence and Natural Balance.
The Weather Conditions vary really a lot over the Year.
During the Long Winter the Landscape is Covered with Snow and....
...one can see unbelievably Beautiful Northern Lights and breath in Extremely Fresh Ice Cold Air that makes u feel really Alive and close to The Nature.
While...
.....during the Summer the Sun never goes down. It´s Light Day and Night!
That´s when Cloudberries - The Delicious Golden Berries of the North - grow in bogs, marshes and wet meadows. They grow often in hard to access Places one needs to know to find them. That´s why it´s so Awesome Marie´s Dreams Seedless Cloudberry Preserve is now available at the Quality Groceries here in the USA. I and all of us - can now enjoy The Finnish Cloudberries thanks to the Delicious Marie´s Dreams Seedless Cloudberry Preserve!
Cloudberry is a Herb native to Arctic Landscape. This Wild Golden Berry has A Delicious Flavour that makes it A Perfect Match for Vanilla Ice Cream, White and Blue Cheese, Pancakes, Waffles and Whipped Cream.
Wild Nordic Cloudberries are Highly Appreciated by Culinarists and Restaurant Professionals, but their availability is often very Limited and dependent on Weather Conditions. This Delicious Fruit of the Clean & Wild Nordic Nature contains several sought-after substances like Vitamin C, Provitamin A Carotenoid and a Number of Antioxidants (Vitamin E (α-tokopherol), Lambertianin C and Sanguiin H-6).